Founder and COO
As a teenager, Kenna first began experimenting with plant-based ingredients and formulations searching for a natural solution for acne and dry and sensitive skin. A research scientist and plant extraction expert, Kenna actively works alongside scientific researchers at universities across Canada, natural health product industry leaders and expert consultants to develop high performance, sustainable cosmetics that are good for people and planet.
VP of Marketing
As the Vice President of Marketing at Altilis, Destine oversees marketing strategy, business processes, and public affairs. Destine brings a unique perspective to her role at Altilis with certificates in sustainability and entrepreneurship from the Richard Ivey Business School to lead the branding effort through client engagement, social responsibility, reputation management, and creative development. Destine also facilitates collaboration between the product and business development team to create new opportunities and build the Altilis brand. Destine Lee holds a dual degree in Honours Business Administration and a Specialization in Economics with a Minor in Anthropology from the Richard Ivey Business School and University of Western Ontario. As an alumna, Destine serves as a Director on the Toronto Chapter of the Ivey Alumni Network (IANT).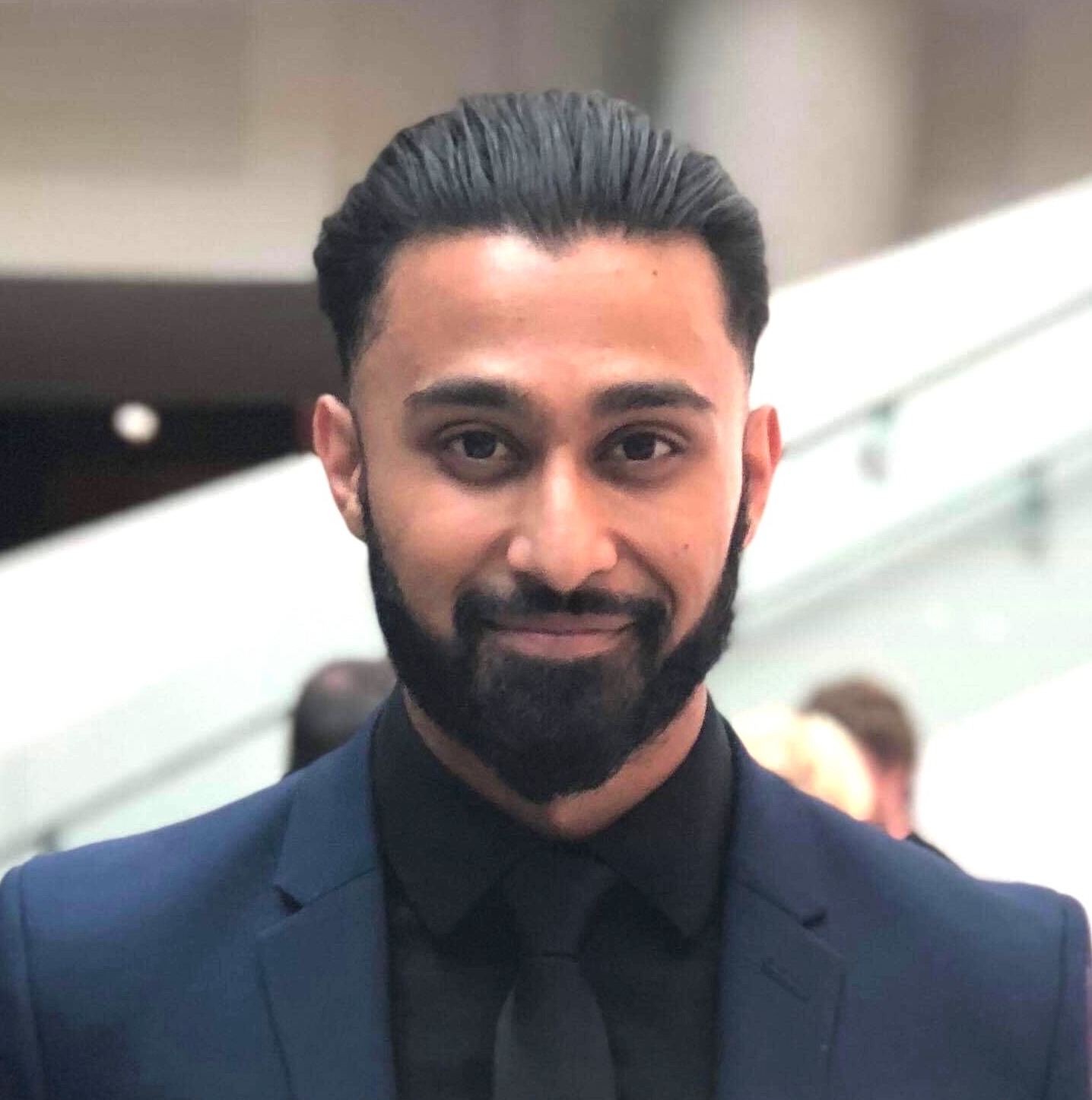 Operations Manager
As Operations Manager at Altilis Beauty, Vasu leads day-to-day logistics and operational advancements. His responsibilities include supply chain management, transportation logistics, inventory control, and strategic planning. Vasu works closely with the product and marketing team in order to provide outstanding customer service and achieve sustainable growth. Vasu holds a Bachelor of Science degree in Biochemistry & Biotechnology from Wilfrid Laurier University and is currently a candidate for a Master of Biotechnology from the University of Guelph.